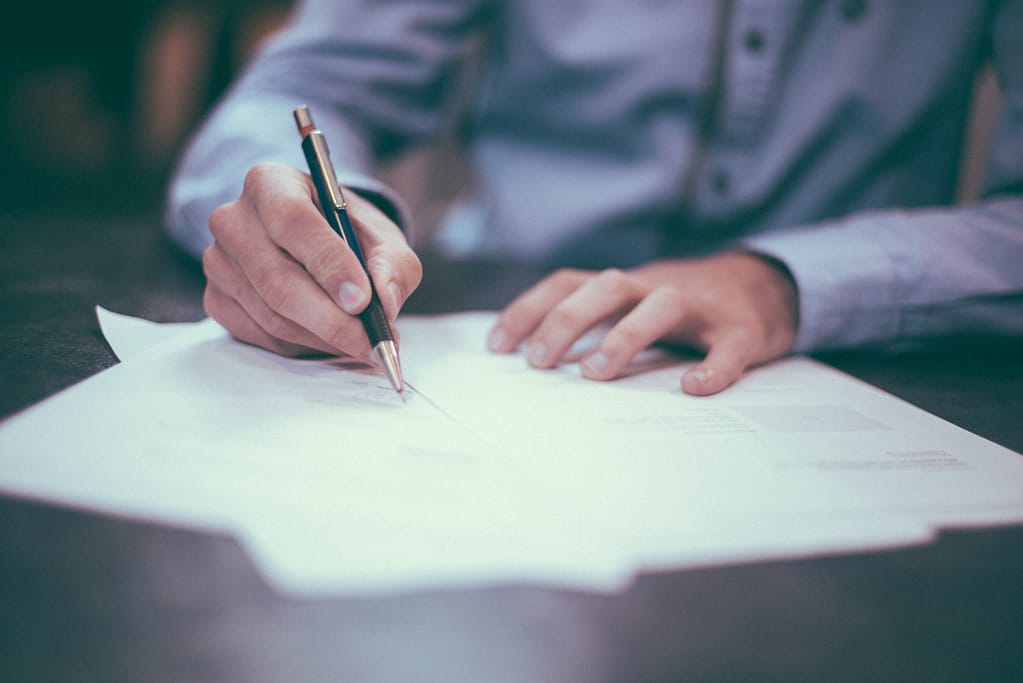 The process of buying or selling is complicated, so let us help.
Do you know what your Amazon FBA Business is worth? Quickly calculate by taking 2-4x your annual profit (seller's discretionary earnings).
The profit of your business is calculated as:
Total Sale – Cost of Goods Sold – Expenses + Owners Wage = Profit
Factors that are taken into consideration when evaluating your business include: age of the business, niche, product diversification, number of SKUs, growth, and competitive landscape.
Selling your business is emotional and scary. Not knowing where to start can be enough to stop many of us from ever going down this exciting path. That's where we come in. We will help you through it, so that you can experience the same joy that we felt.
The Selling Process:
You are ready to sell, so get moving.
Calculate the value of your business.
Collect all the financial information and facts about your business.
Start searching for prospective buyers (we can help)!
Start negotiating.
Select a buyer.
Transfer the assets and receive the money.
Depending on the terms, you might need to train the new buyer on how to effectively run the business.
Enjoy your nest egg 🙂
How to Find a Buyer
Chances are, you've already been approached by possible buyers. If you don't feel comfortable speaking to them alone, then you can hire a broker. Sites like Flippa are great for listing small businesses (<$500k in sales per year). You could list your medium to large business (>$500k in sales per year) with a broker unfortunately, this will cost you 10-15% of the purchase price. If you're a grass roots entrepreneur and want to keep that 10-15% to yourself, then do it without the help of a brokerage.