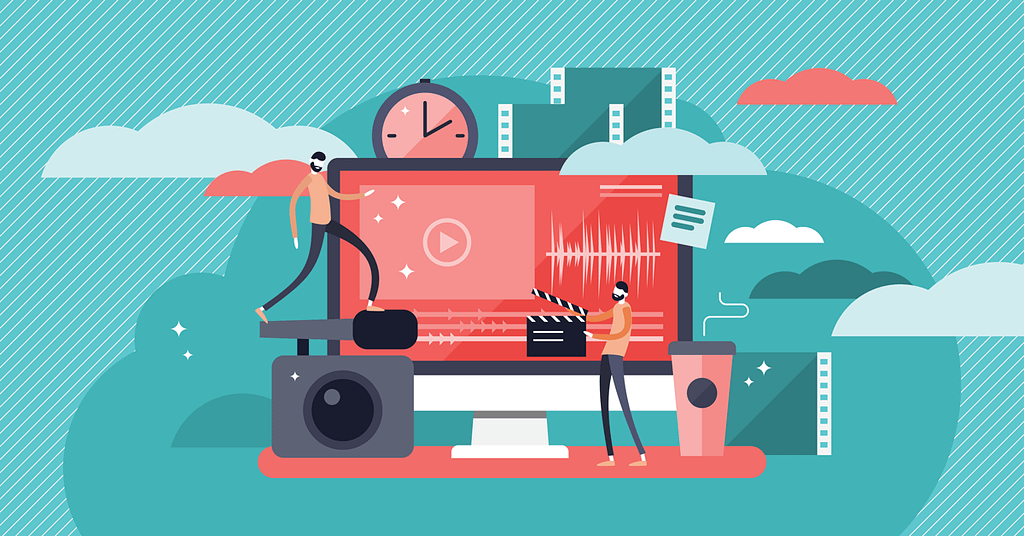 Why Come to BrandedSeller for your Sponsored Videos and Enhanced Brand Content on Amazon?
Short answer: We're also Amazon Brand Registered Sellers just like you looking for ways to decrease our ACoS and increase our sales.
When Amazon released their Sponsored Brands Video capability, we purchased a $1400 professionally made video for one of our listings. After about two weeks the video was finally ready so we released it in a Sponsored Brands Campaign and began to see the value that SBV ads bring to product listings. After the adrenaline rush subsided, we realized that $1400 per video was never going to be a scalable model for 150+ other ASINs. So, we began searching for a way to get high-quality videos at a fraction of the price that could be delivered within a week and did not require us to send samples of our products every time. After talking with other Amazon Sellers, we realized there was a problem that needed solving so we began to brainstorm and this business was born in 2020.
Welcome to BrandedSeller.com
A business built by Amazon Sellers, for Amazon Sellers.
Our goal is to quickly equip you with cost effective ($99), high quality Amazon Sponsored Videos that perform just as good as the professional studio crafted videos that will run you upwards of $500 to $1000 dollars.
If you've made it this far and are now wondering what our videos look like, here are a couple examples: